REED Foundation Board Chair Scott Marshall Appeals for Help in Solving Growing Challenges Faced by Individuals 21+ with Autism
When Scott Marshall and the other members of his fundraising team gather at Bergen Community College in NJ on the morning of June 3, they will join hundreds of others riding to raise money to provide direct support for, and change the lives of, individuals with autism.
As part of the Go the Distance for Autism Ride, North Jersey's largest charity fundraising event, the riders will embark on one of four scenic routes — of 3, 10, 25 and 50 miles — to raise money for REED Academy, Alpine Learning Group, The EPIC School, and Garden Academy, the four schools working together to change the future for those who struggle with autism.
Scott and his team, David Marshall's Buddies, will ride the 50-mile course, and hope to secure enough pledges to surpass his team's 2018 goal of raising $100,000 for REED Academy, the school his son David, now 21, attended from 2004 until 2013. Read Scott's personal appeal and make a donation on David Marshalls Buddies Go The Distance for Autism page.
This is the ninth edition of the annual Go the Distance for Autism event, and Scott — in his second year as REED Foundation for Autism's board chairman and 10th year as board member — has participated in every one. David Marshall's Buddies have raised more than $300,000 over the last eight years.
"This is truly an amazing event," said Scott, "It's been an honor to participate and I am so thankful to all of my riders and donors over the years. Their support has been incredible!"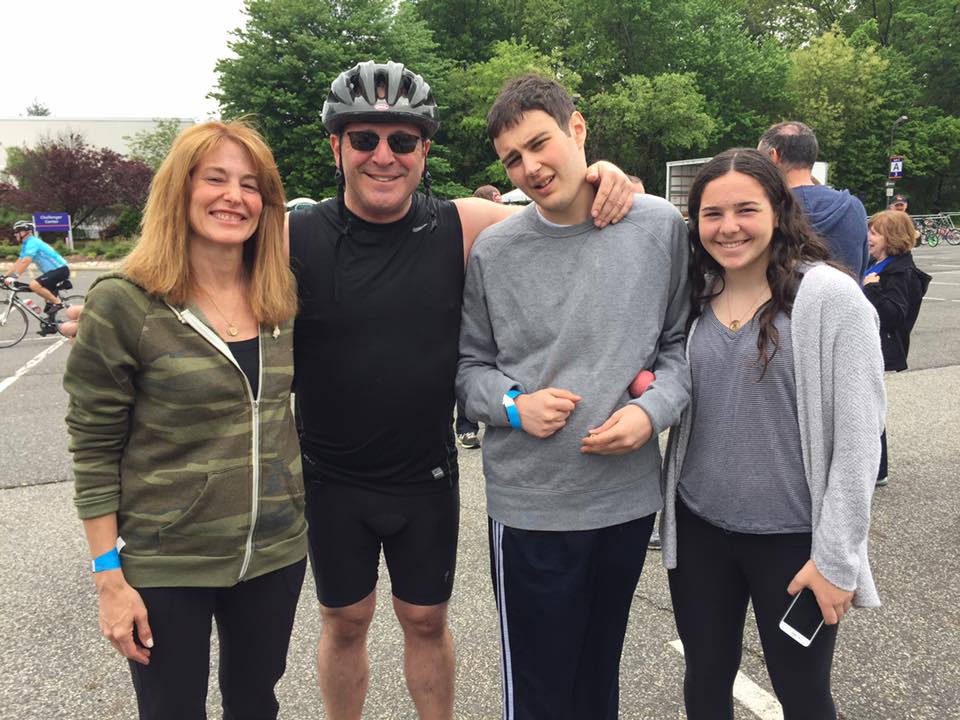 Scott's focus on raising funds has intensified as he has been personally affected by the lack of services for those students like David who are aging out of programs like REED Academy when they turn 21.
"Services for people with autism aged 3 to 21 are covered by their school district under special education laws." said Scott. "Once they turn 21, that money disappears, and only Medicaid funding remains."
Scott and the REED Foundation are leading the effort to build REED Next, a new initiative for adults 21 and older, who are no longer eligible for school district funding and enter the dismally underfunded Medicaid system. The programs will be built on three key pillars: job training/employment, community support and residential services.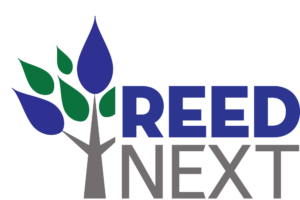 "It's our mission at REED to try to solve this very big problem which is getting more and more prevalent," said Scott. "We must find a way to provide services that don't exist for this segment of our population. When people with autism turn 21, they have no options, no programs. We're looking to change that."
"These adults have the same needs at age 21 as they had when they were younger, but now their options are suddenly limited or altogether gone," said REED Foundation CEO Jill Nadison. "Unfortunately, without adult-based programs, these individuals may regress, and lose the important skills they've worked so hard to acquire."
Scott is optimistic REED Next will provide the same hope for families of adults with autism that REED Academy's day program has provided for families of children with autism since opening in 2003.
"We were truly blessed when David was accepted into REED in 2004." Scott said. "He was one of REED's early students, and we saw first-hand why REED Academy had such an incredible reputation for educating children with autism. Our goal is to take a great program like REED's, and use it as the model for our adult program."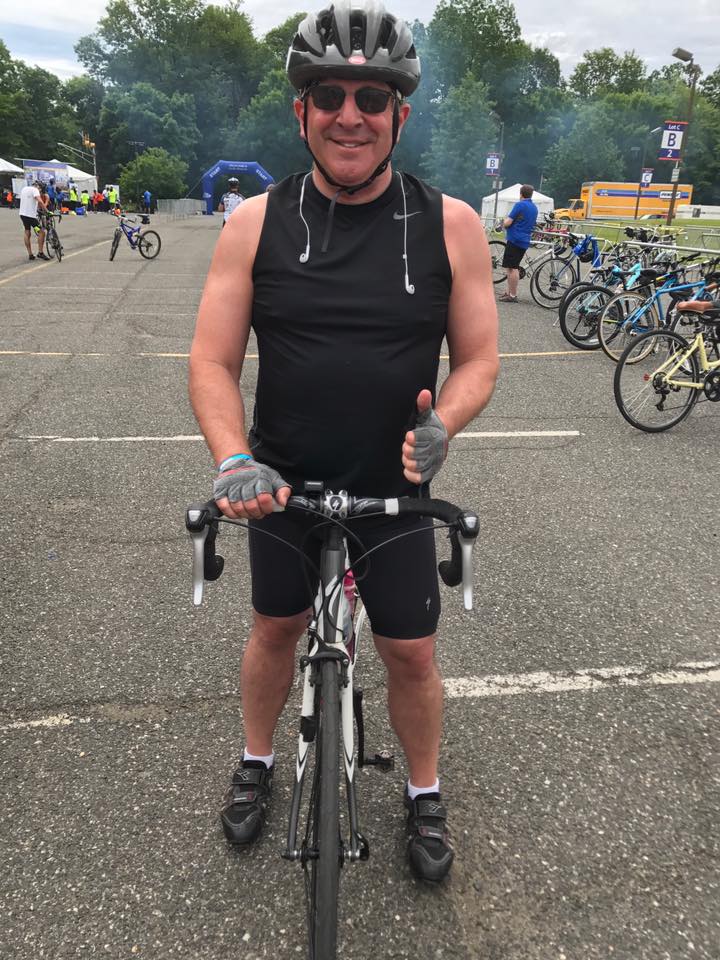 Scott stressed the need for quality autism programs for adults will only continue to grow. "When David was diagnosed in 1998, 1 in 2,500 children were being diagnosed with autism nationwide. The latest statistics reveal the diagnosis of autism is now 1 in 59 nationwide, and 1 in 34 in the state of New Jersey. Think about how many of those individuals will turn 21 in the next 25 years. If we don't take steps to solve this problem, it will be a huge financial issue for the country."   
David left REED in 2013 because he needed residential services, which REED Academy currently does not provide. Scott is looking forward to the day when REED Next will be able to provide residential services for adults like David.
Visit the David Marshall's Buddies page to learn more and to make a donation that will help REED Foundation continue its mission of providing services for individuals with autism from the date of diagnosis through their entire lifetime. To learn more about the event or to register, visit the Go the Distance for Autism Ride website.