AN INITIATIVE OF THE REED FOUNDATION FOR AUTISM

On Sale Now
Free Teaching Guide Available!
Click here to download lesson plans and activities.
Free Coloring Book Download
Enjoy a companion coloring book to "The Masterpiece."
Meet the Team
Book Developers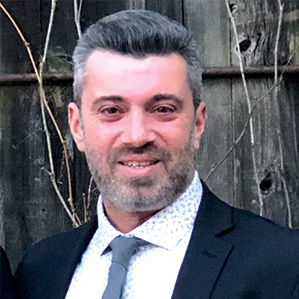 Jay Miletsky
Author
View Jay's Bio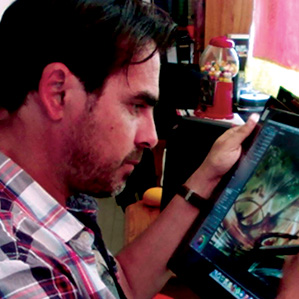 Luis Peres
Illustrator
View Luis' Bio
Clinical Advisors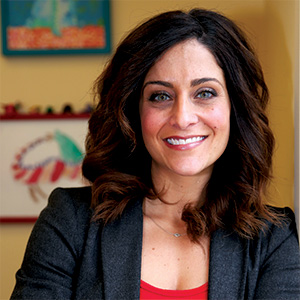 Kelli Fowler
MA, BCBA
View Kelli's Bio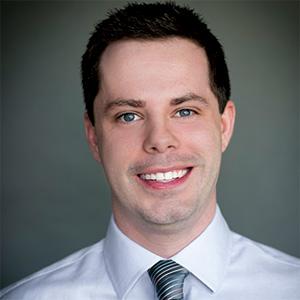 Joseph Novak
EdD, BCBA-D, CCC-SLP, ATP
View Joe's Bio
The "One Big Canvas" book series seeks to celebrate differences, showcasing how each individual, regardless of his or her own unique qualities, can be an integral part of a much larger picture.



Autism is a highly prevalent and often misunderstood neurological disability. Our hope is that these positive and engaging children's stories will promote acceptance, understanding, and kindness for all.
Sometimes the most effective way to get a message across is through storytelling. That is the idea behind the REED Foundation for Autism's book series, "One Big Canvas". Each illustrated work, written by children's book author Jay Miletsky, tells a story of acceptance and understanding through the use of colorful characters.
Without ever mentioning any particular challenge or disability by name, these stories help children recognize and understand autism, and impress upon them the importance of showing kindness to those who are different.
Written in verse, the books combines the lyrical rhythm of Dr. Seuss, with the playfulness of Mo Willems, in a bright, colorful fantasy world where all people, regardless of their differences, prove to be an important part of the community canvas.
The Masterpiece
Join a spunky collection of paintbrushes as they set out to create a grand masterpiece. When some of the brushes don't cooperate, is it because they are misbehaving…or is there another reason entirely?
The Molding of Clay
When Clay comes to visit from the other side of the art studio, the brushes are excited to welcome their friend. But when a few of the brushes start acting differently, Clay needs to be reminded that it's important to be accepting. Will Clay leave in frustration, or will he learn to mold his thinking?
Learn more about the Making of the Masterpiece and the "One Big Canvas" series.
Check out some of our 5-star reviews!
Click here to read more.
Amazing artwork! An even more amazing message of inclusion. Our world needs more books like this to teach kids to accept everyone for who they are. Highly recommend. It's a high quality book.
As a fourth grade teacher, I am constantly looking for books that will both entertain and make my students think and grow as people. The message of this story – in which the behavior of some of the brushes might be considered disruptive or non-cooperative, but the other brushes react calmly and kindly – is presented in such a matter of fact way as it demonstrates and models appropriate and kind behavior.
Sweet rhyming book about embracing each other's differences and working together. The illustrations are engaging and beautiful. I love how it so subtly touches on big topics and makes points without having to say it outright. It lets the kids piece things together and infer for themselves.
I just got finished reading the Masterpiece to my 11-month old. While it's sold as a children's book, the messages and lessons from the story are completely universal. As an elementary educator, it can be challenging to address student exceptionalities in a way that is relatable and easy to digest. This book is the perfect tool to remind students that our differences should not only be accepted but celebrated.
This is a perfect book for preschoolers through adults to introduce and relate to children with different abilities. The characters are so sweet and the metaphor of paintbrushes, each unique, creating a "masterpiece" is positive and poignant!!