REED's Advisory Council helps to support the clinical team's efforts to implement maximally effective educational programming.
REED's Advisory Council is comprised of individuals with varying areas of expertise. All have earned master's or doctoral degrees, have years of hands-on clinical experience, and recognize that applied behavior analysis (ABA) is an evolving science that requires constant introspection in order to ensure the highest quality of service delivery. REED's Advisory Council meets several times a year in order to review progress toward clinical goals, troubleshoot challenges, and provide suggestions on how best to advance REED's mission.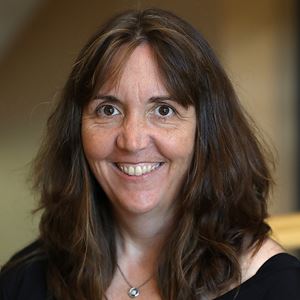 Mary Jane Weiss, PhD, BCBA-D
Mary Jane Weiss is the executive director of research at Melmark. She is also a professor at Endicott College, where she directs the master's program in ABA and autism. She received her PhD in clinical psychology from Rutgers University in 1990. She became a board-certified behavior analyst in 2000. Previously, she was an associate research professor at Rutgers and the clinical director at the Douglass Developmental Disabilities Center at Rutgers.
Her clinical and research interests center on the identification of best-practice ABA techniques, evaluating the impact of ABA in learners with autism, building social skills, increasing the success of inclusive experiences, evaluating the efficacy of ancillary treatments, and maximizing family members' expertise and adaptation.
She has written numerous articles and four books on autism: Right from the Start: Behavioral Intervention for Young Children with Autism (coauthored with Sandra Harris, 1998; 2nd edition, 2007); Reaching Out, Joining In: Teaching Social Skills to Young Children with Autism (coauthored with Sandra Harris, 2001); Sibling Stories: Reflections on Life with a Brother or Sister on the Autism Spectrum (coauthored with Lynne Stern Feiges, 2004); and Practical Solutions for Educating Young Children with High-Functioning Autism and Asperger Syndrome (2008). She is also a regular presenter at regional, national, and international conferences on topics relevant to ABA and autism.
She has served as president of the Autism Special Interest Group of the Association for Behavior Analysis, and serves on the board of trustees for Autism New Jersey, on the board of the Association for Professional Behavior Analysts, and on the scientific council of the Organization for Autism Research.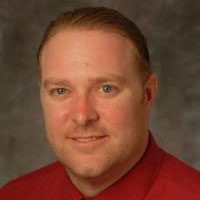 Robert LaRue, PhD, BCBA-D
Robert LaRue is a clinical associate professor at the Graduate School of Applied and Professional Psychology at Rutgers University. He earned a dual doctorate in biological and school psychology from Louisiana State University in 2002. He completed his predoctoral internship with the Kennedy Krieger Institute at Johns Hopkins University and a postdoctoral fellowship with the Marcus Institute at Emory University.
He currently serves as the director of behavioral and research services at the Douglass Developmental Disabilities Center at Rutgers, where he supervises several doctoral students and staff providing behavioral consultation to programs within the Center.
He has authored articles in peer-reviewed journals, written several book chapters, and presented at national and international conferences. His research interests include the assessment and treatment of maladaptive behavior, staff and teacher training, and behavioral pharmacology.
Peter Gerhardt, EdD
Peter Gerhardt is the executive director of the EPIC School in Paramus, New Jersey. He has more than 30 years of experience utilizing the principles of ABA to support individuals with autism spectrum disorders (ASD) in educational, employment, residential, and community-based settings.
He is the author or coauthor of many articles and book chapters on the needs of adolescents and adults with ASD and has presented nationally and internationally on this topic.
He is the founding chair of the scientific council of the Organization for Autism Research and currently sits on numerous professional advisory boards, including Behavior Analysis in Practice, the Cambridge Center for Behavioral Studies, the Association of Professional Behavior Analysts, and the Autism Society of America. He received his doctorate from Rutgers University.
Frank Cicero, PhD, BCBA
Frank Cicero is a New York state–licensed psychologist with over 20 years of experience providing ABA programs for children and adults with ASD. He is a board-certified behavior analyst and a certified school psychologist, and the president of the New York State Association for Behavior Analysis. Previously, he was the director of psychological services for the Eden II Programs, an ABA program in New York state serving children and adults with ASD.
He received his master's in school psychology from St. John's University and his doctorate in educational psychology from the City University of New York Graduate Center. He serves as an adjunct instructor in ABA at the master's and doctoral level.
He frequently conducts workshops, consultations, and research presentations at the national level and has been published in the areas of toilet training and developmental disabilities. He is renowned for his straightforward approach to addressing the difficult and uncomfortable topic of sexuality in the autism population.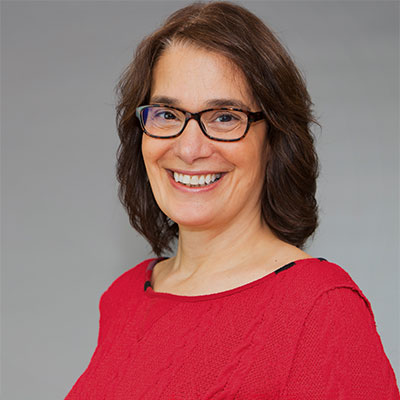 Judith L. Palazzo, MS, BCBA
Judith L. Palazzo is the director of behavioral services for the Connecticut Center for Child Development (CCCD). She holds a master's in special education, is a board-certified behavior analyst, and has been in the field of autism treatment since 1990, providing services for children with autism across public and private schools as well as home and community settings.
She has worked for CCCD since 1999. During her time there, she has served as clinical director for both center-based and outreach programs. In her current capacity as director of behavioral services, she is responsible for overseeing and supporting all clinical directors for both school programs and the outreach program. She ensures that effective student programming, staff/parent training, and continued implementation of ABA strategies are employed across all areas of programming.
In addition to her responsibilities at CCCD, she has presented lectures and workshops on autism and ABA at national and international conferences, served on the executive council of Connecticut ABA, and been published in Focus on Autism and Other Developmental Disabilities.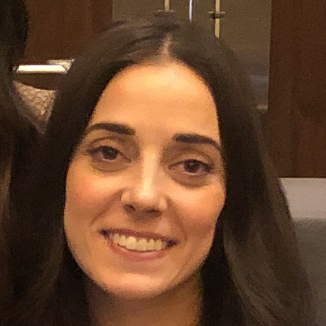 Danielle Gureghian, Ph.D., BCBA-D
Danielle Gureghian, Ph.D., BCBA-D, is the Clinical Director at Garden Academy in West Orange, New Jersey. She earned her doctorate degree in behavioral psychology from the University of Kansas in 2013. She earned her Master's degree at the University of Maryland, Baltimore County in 2008 while working in the Neurobehavioral Unit-Outpatient Clinic at the Kennedy Krieger Institute where she specialized in the assessment and treatment of problem behavior.
She received her bachelor's degree in Psychology from Western Michigan University in 2006. Dr. Gureghian currently supervises and trains staff providing behavior analytic services to students on the autism spectrum.
Dr. Gureghian has co-authored articles and a book chapter and has presented at national conferences. Her research interests include strategies to facilitate the development of academic and language skills and strategies to improve organizational systems.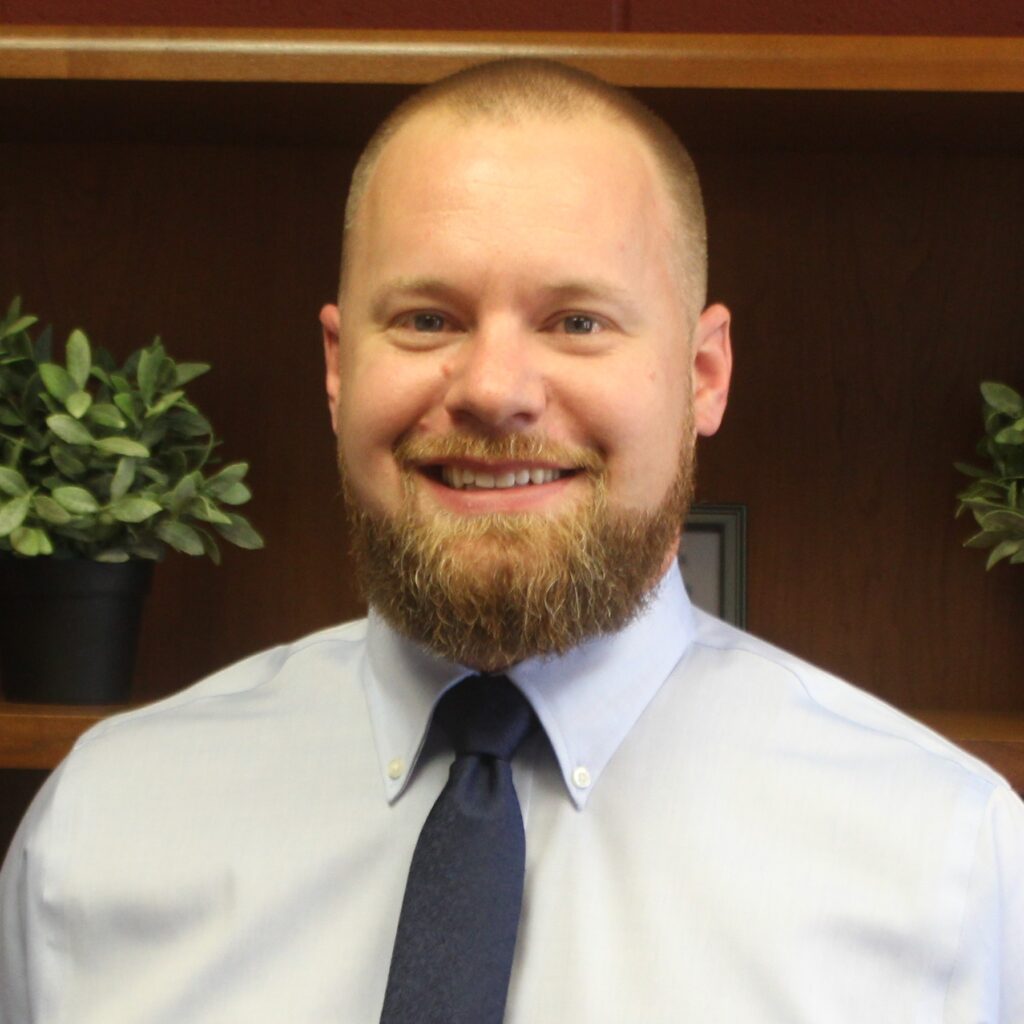 James Maraventano, EdD, BCBA-D
Dr. James Maraventano received his B.A., Ed.M., and Ed.D. degrees all from Rutgers University and is the Director of the SCALE Program at the Rutgers Center for Adult Autism Services (RCAAS). Dr. Maraventano has over 15 years of experience working with children and adults with autism and intellectual disabilities. In his role as Director of the SCALE Program, Dr. Maraventano coordinates, supervises, and oversees all clinical and administrative activities of the SCALE Program.
Prior to his role at the RCAAS, Dr. Maraventano was the Behavior Analyst at the Douglass Developmental Disabilities Center's Adult Program (DAP) at Rutgers University. In this role, Dr. Maraventano was responsible for oversight and implementation of all clinical activities at the DAP as well as all community-based advocacy projects related to acquiring appropriate budgets and meaningful employment/volunteer opportunities for the clients he served. Dr. Maraventano research and clinical interests include challenging behavior assessment and intervention, skill acquisition programming, vocational assessments, staff and parent training, school- and home-based consultation, and program evaluation.
Dr. Maraventano is a frequent presenter at regional and national conferences focusing on autism spectrum disorders, assessment and treatment of challenging behavior, and parent and professional training.