REED NEXT DAY PROGRAM MANAGER HEATHER BEATTY NAMED A REED CHAMPION AMONG US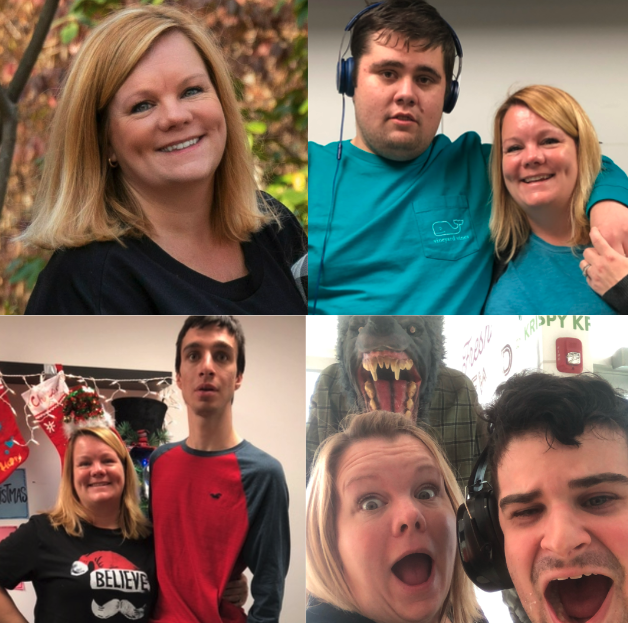 Congratulations to Heather Beatty, REED Next Day Program Manager, on being named a REED Champion Among Us! This title is given to team members who excel in their interactions with students, clients, families, and fellow colleagues, building community with energy, enthusiasm, and the highest of standards while demonstrating new ways to enhance the lives of those around them.
Heather has been a part of REED's family since 2012, working as an Instructor and Lead Instructor at REED Academy before taking over as Manager of the REED Next Day program in September 2021.
Heather was praised for her tremendous impact on the program, and for always being accessible, responsive, and willing to go the extra mile." Added others, "Heather gives her best every single day. She works so hard to advocate not only for our clients but her staff. With her kind and patient manner, Heather brings light and positivity to everyone she interacts with."
Kristina Iacovino, MA, BCBA, Director of Community Services, REED Next, said, "Heather is great at collaborating with others to meet program goals. She's always willing to learn in order to develop new skills and lead her team effectively. She is so deserving of this honor."
If you know of someone who deserves to be recognized for their outstanding work, please nominate them here. Winners are selected monthly.