Congratulations to Julianna Kiley, REED Academy's Certified Therapeutic Recreation Specialist, who has been named a REED Champions Among Us!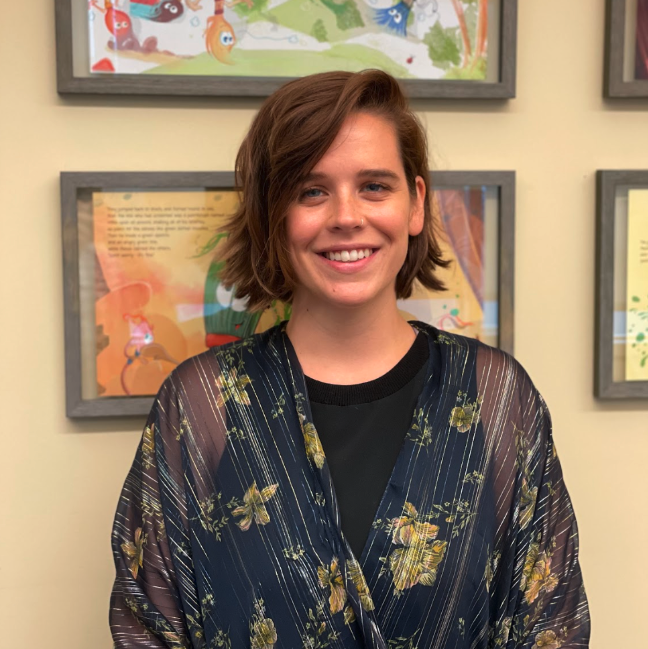 This title is given to team members who excel in their interactions with students, clients, families, and fellow colleagues, building community with energy, enthusiasm, and the highest of standards while demonstrating new ways to enhance the lives of those around them.
Julianna was praised for her enthusiasm and dedication to engaging students in creative and fun activities that incorporate learning opportunities. Others added that she exudes positivity and always has a smile on her face while interacting with students and staff.
Dr. Leah Farinola, Principal/Chief School Administrator, said, "Julianna's efforts to provide and promote group interactions is invaluable for our students and staff. Julianna always finds new and fun ways to ensure a great time is had by all! Student programming and staff morale continues to improve based on Julianna's commitment to REED."
Congratulations Julianna! If you know of someone who deserves to be recognized for their outstanding work, please nominate them here. Winners are selected monthly.