The Ban brothers may have graduated from REED Academy 11 years ago, but their incredible experience at the school has left a lasting impact on teenagers Finn and Aiden, as well as their parents, Peter and Jennie.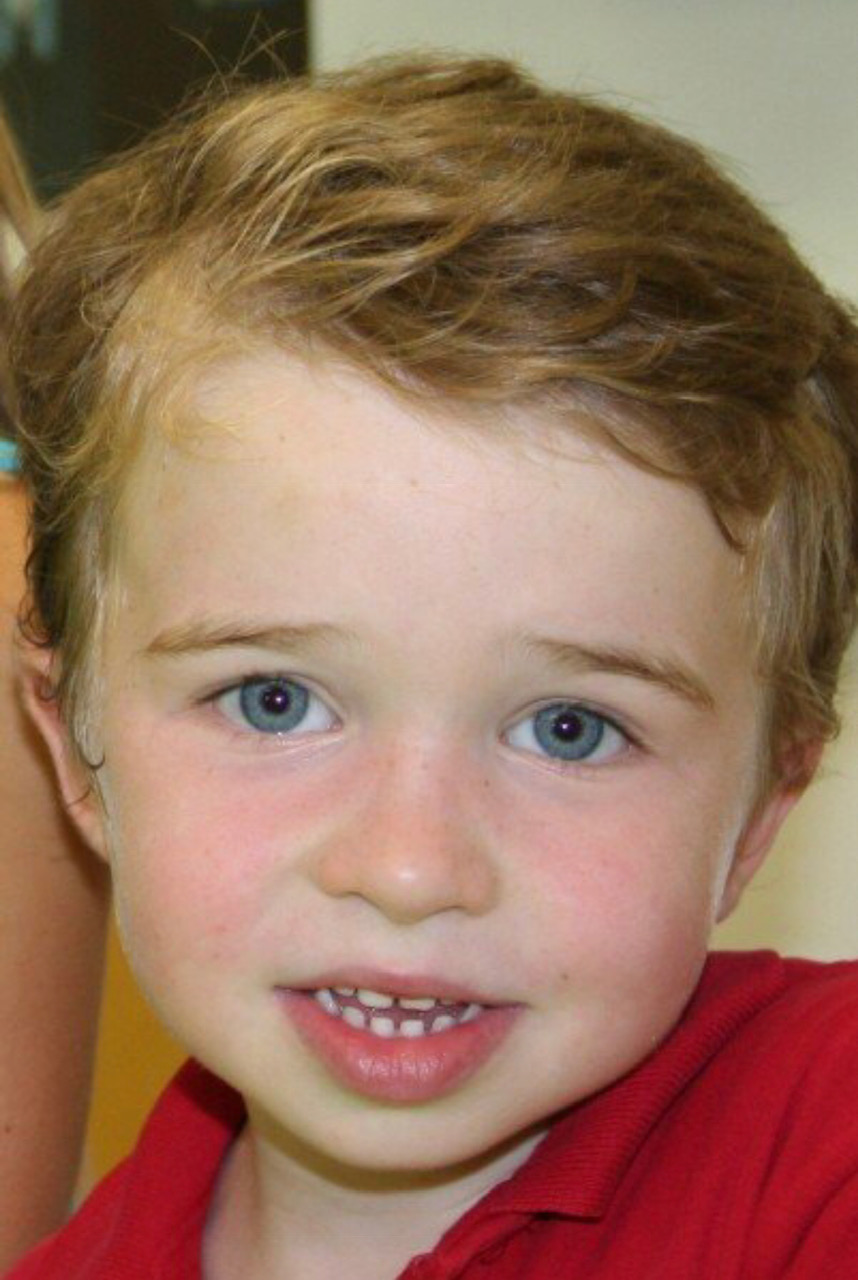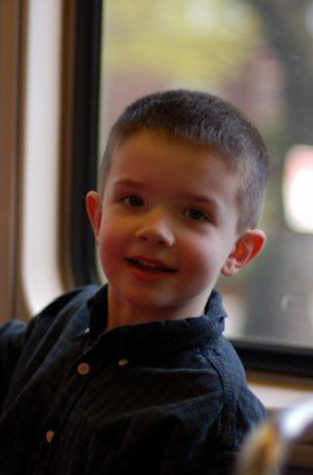 "We moved to northern New Jersey because of the schools," says Peter Ban, father of Finn, 18, and Aiden, 17. It's a typical sentiment for a not-so-typical situation. At the time, 3-year-old Finn had just been diagnosed with autism spectrum disorder—and the Bans immediately shifted into action mode, researching schools across the state in order to get their son the best education possible.
They settled in Ridgewood, then set about enrolling Finn in an academic program. It was then that they discovered REED. "REED wasn't well known or as established as it is today," says Peter. "At the time there was a lot of debate about applied behavior analysis (ABA) versus other therapies, but we chose REED because ABA was the only approach that was scientifically based."
By this time, the Bans learned that their younger son, Aiden, was also on the autism spectrum. So Peter and Jennie enrolled both boys at REED Academy—and felt an immediate sense of relief and gratitude.
"REED changed the dynamic of our family," says Peter. "Finn wasn't talking, he was developmentally delayed.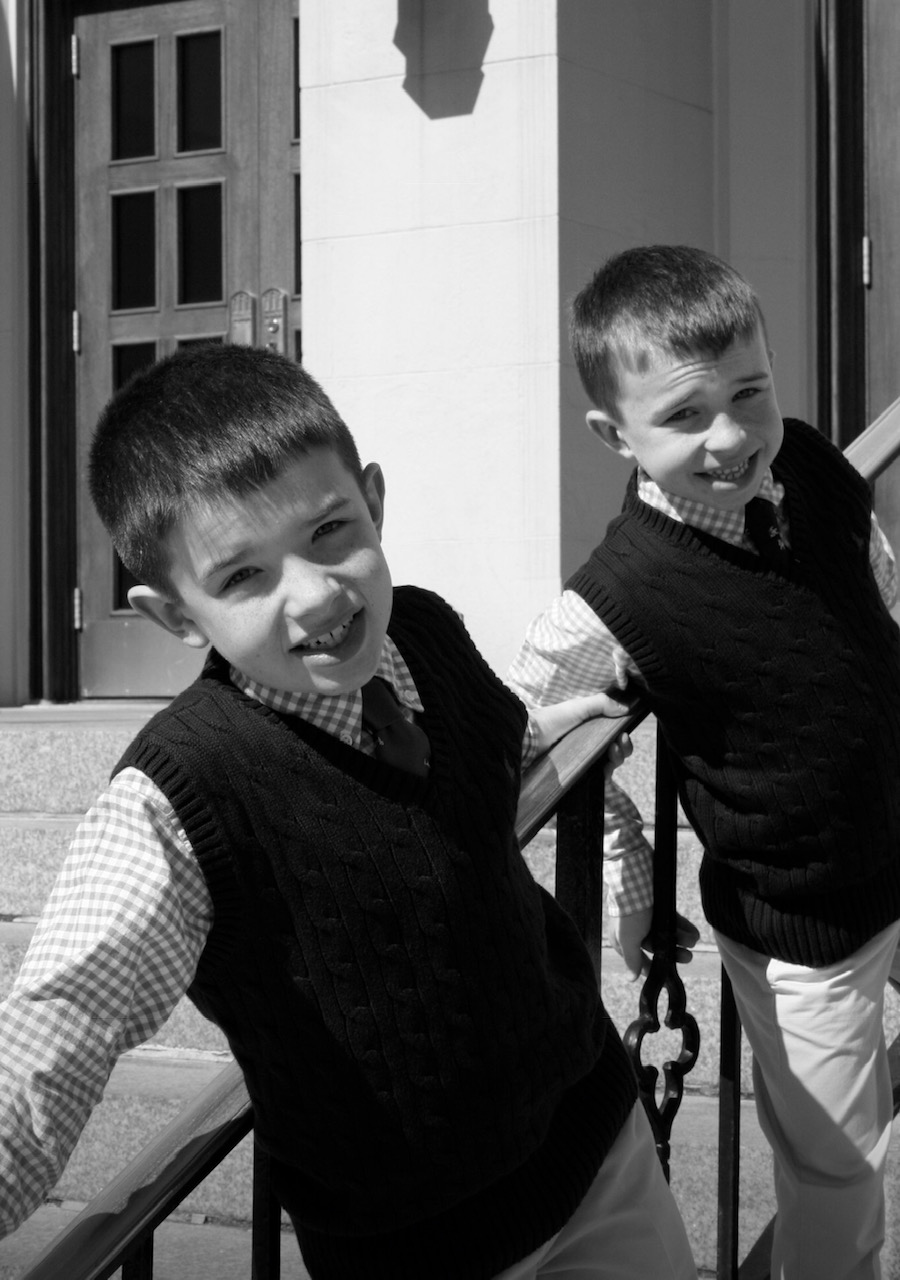 Right away, he did better at REED." Instructors immediately got to work on one of Jennie's primary concerns: Finn's diet was extremely limited. "They helped me create an environment at home that would encourage him to try new food and make healthier choices," she says.
The Ban boys attended REED Academy from 2004 to 2008, and in that time both they and their parents grew attached to the warm, nurturing and effective care they received. "We were so grateful to the teachers that spent endless overnight hours to help Finn learn to sleep through the night," Jennie says. "It's a struggle—and it helped to know the teachers were in it with us."
The Bans also point to one lifestyle achievement that had a significant impact on their family life: The boys' newfound ability to dine out in a restaurant. "The boys couldn't sit still, there was screaming…but we used what we learned in REED's ABA parent training to reinforce good behaviors and help fade bad behaviors," explains Peter.
Hitting Milestones—And Transitioning Out
When Jennie and Peter enrolled their sons in REED Academy, they had no expectations for how long the boys would stay at the school. Some REED students transition back into public school; others stay at REED until age 21. "We just hoped the kids would stay as long as they needed to," says Peter. But as the boys started hitting certain milestones—being able to sit still, preparing for a classroom environment—"as parents we were hoping they were ready to take on the next challenge."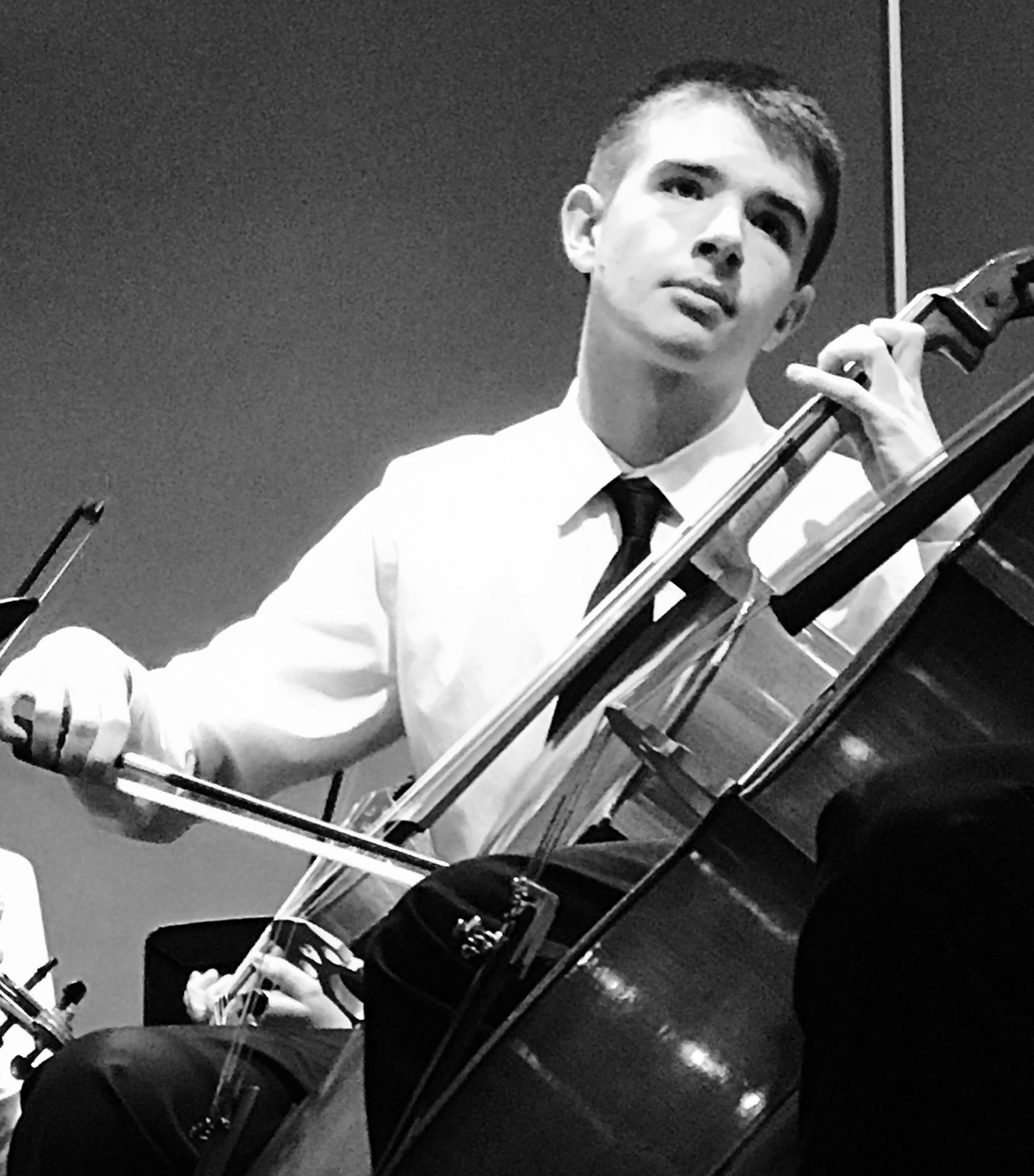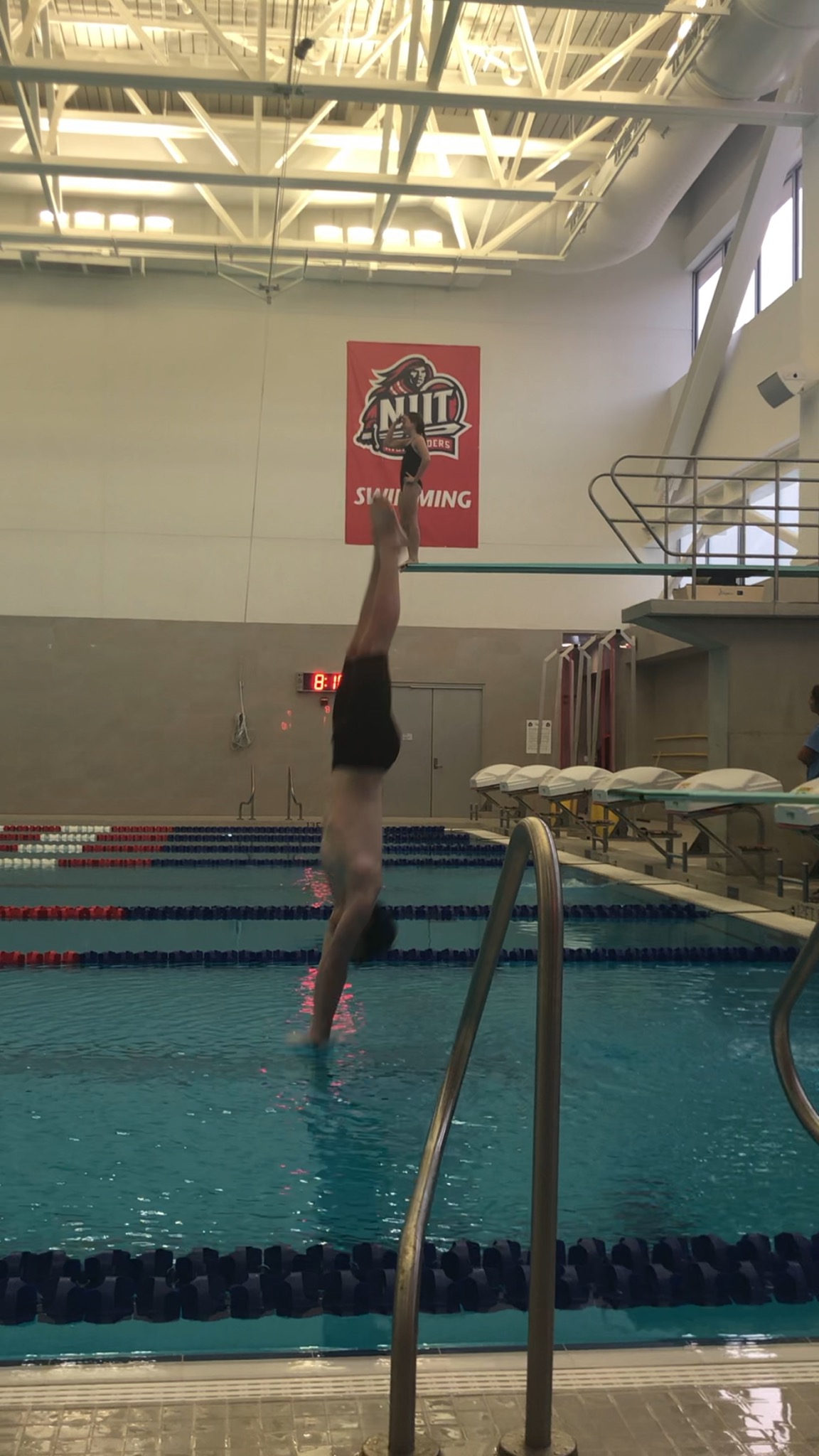 In October of 2008, both boys graduated from REED Academy together, and transitioned into the public elementary school. Typically, REED offers 6 months to a year of teacher support for students who transition into public schools, 
shadowing the students until they can manage on their own. Today, the boys are in inclusion classrooms, learning alongside their peers.
"When the boys graduated, I looked at Finn and saw that he was so happy," says Jennie. "He has had so many challenges and so much stress, but in that moment he was so happy."
Every day, it seems, there is a new accomplishment to celebrate in the Ban family. Peter recalls Aiden's amazing transformation last summer. "He grew up spending hours alone on the backyard trampoline, teaching himself incredible tricks—flips, etc," Peter says. "Flash-forward to our trip to Lake Placid last summer.
He was swimming in a river, doing flips—and it drew a crowd, an entire crowd that cheered him on." Peter smiles at the memory. "Aiden felt such support, it helped develop his confidence and opened a new opportunity in diving." Aiden is now training to become a Division 1 college athlete.   
While diving is now Aiden's passion, Finn has developed a talent for music. He taught himself guitar, cello, piano, ukulele, and is active in the school's acapella group and chorus. Recently, he has also taught himself Japanese, and now sings Japanese songs as well as English ones.
The Bans credit REED Academy with giving their children the tools they need to succeed in their goals, whatever they might be today, tomorrow, or in the future. "Foundationally REED's ABA approach enabled and incentivized them to learn," says Peter. "Those lessons carry through to this day and help us all realize that anything is possible."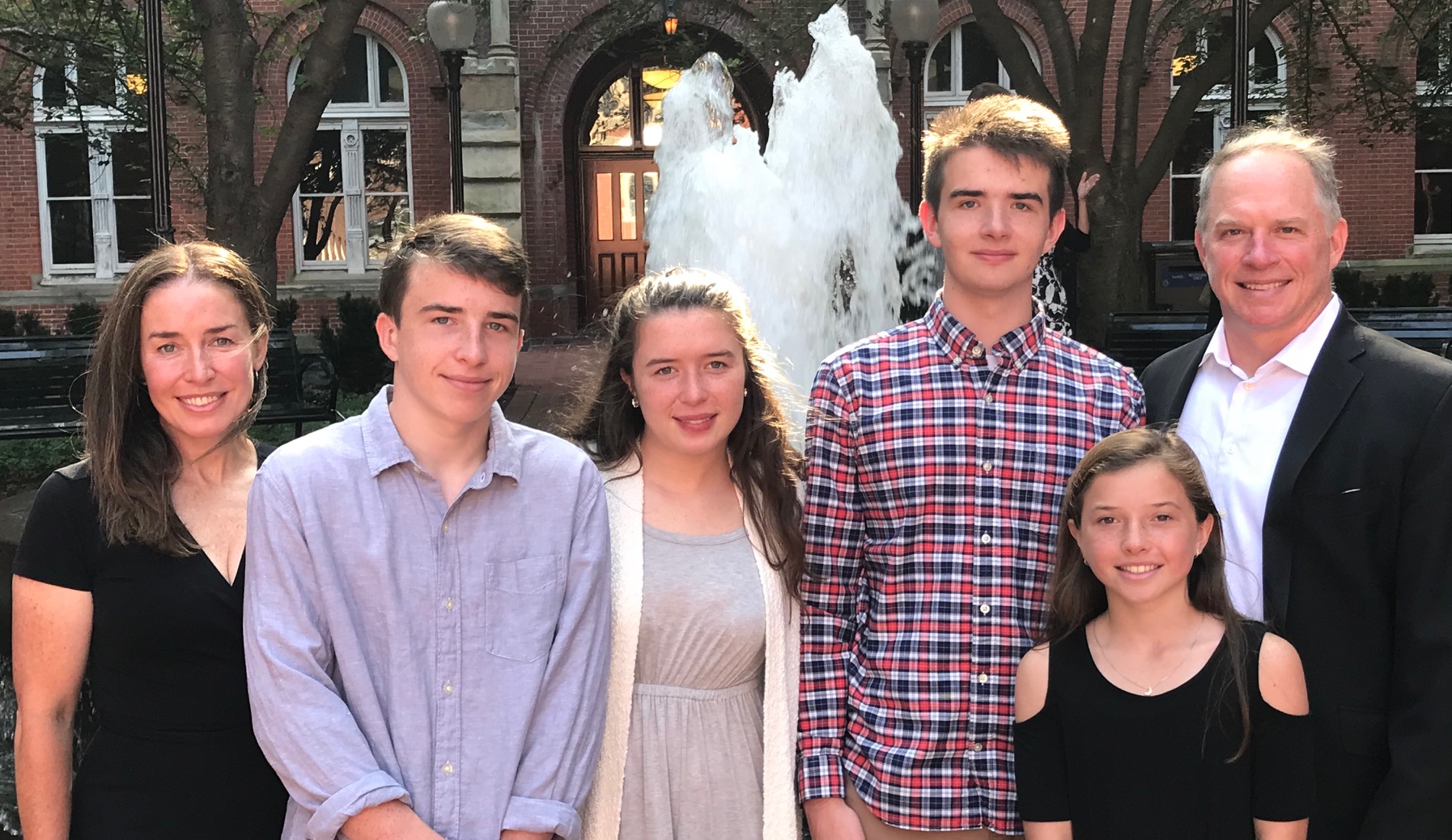 Paying it Forward
After witnessing the incredible impact a REED Academy education had on their own boys, Peter became a huge advocate of the school, even stepping into liaise with town of Oakland, during the proposal phase of the Academy's current state-of-the-art campus. "I helped find suitable land, met with realtors, and helped negotiated the deal with mayor of Oakland," recalls Peter.
At first Oakland residents were hesitant to allow a 24,000 square foot facility in the area—they were fearful of increased traffic and other negative impacts. "I met with residents," says Peter. "I asked them to stop thinking about what they don't want, and instead think about what would enhance the community—a one story school for kids with autism." Doors opened in 2011, allowing more children to receive the same life-altering instruction from caring instructors that changed the Ban family forever.
"REED Academy made me a better person," Peter says. "I learned the importance of community and giving back." He also learned that his sons have unlimited potential. "The series of small, everyday wins accumulates to feeling like a huge win—and it's better than anything we've experienced as a family," he says of the boys' successes. "You can't control the diagnosis, but you can control what you do with it."