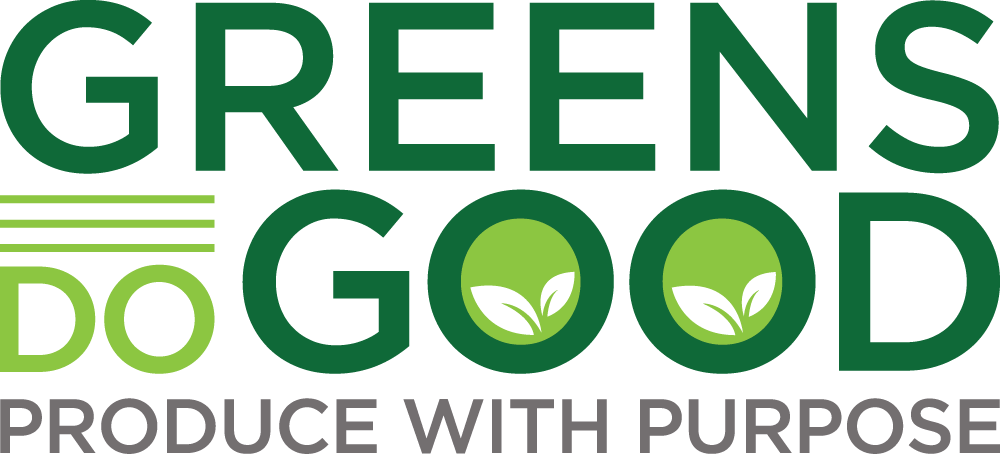 Greens Do Good Supplies Fresh Produce to Local Businesses with All Proceeds Supporting REED Next 
(Oakland, NJ) April 2, 2019–Greens Do Good, a year-round hydroponic vertical farm, opened its doors in Hackensack, NJ, offering locally-grown, sustainable produce to local businesses. Greens Do Good is the first hydroponic vertical farm in the state where all proceeds will benefit REED Next, which provides support and services for adults with autism.
"There is a crisis happening right now all over the country as nearly 50,000 individuals with autism each year are aging out of school systems, being left without continued support or resources," said Jill Nadison, Executive Director, REED Next. "By creating Greens Do Good, we are not only cultivating fresh produce year-round for businesses, but we have created a sustainable social enterprise that ensures REED Next has the continued funding to support our programs and services for adults with autism."
REED Next provides day habilitation services, pre-vocational training, community-based support and supported employment opportunities for adults with autism and is open to all adults on the spectrum. Adults in the REED Next program will also have the opportunity to work alongside farmers at Greens Do Good.
Greens Do Good utilizes the latest technology in hydroponic vertical farming, which is soilless and can produce a mature crop in 30-40 days, free of pesticides, herbicides and is 100% vegan. Through this method, greens are grown, packaged and sold directly from the farm to restaurants, specialty markets, country clubs and caterers, minimizing transportation and maximizing quality, taste and nutrition. Greens Do Good customers will also have the opportunity to claim their own bed at the farm to grow specialty produce catered to their menus.
"Vertical Farming with hydroponics is a key part of how we will feed the world in the future," said Greens Do Good General Manager, Christopher Leishear. "With Greens Do Good, we are transforming the way our local community sources healthy produce by providing the freshest ingredients in a sustainable and socially responsible way."
Greens Do Good is partially funded by a grant from the Special Child Health and Autism Registry, New Jersey Department of Health. For more information on how to purchase produce from Greens Do Good or how to become a community partner with REED Next, please email [email protected].
# # #
About REED Next:
REED Next supports individuals with autism age 21 and over with a day program housed on the Ramapo College campus, community integration, peer mentoring and assistance with daily life skills, pre-vocational and vocational training, and supported volunteer and paid employment opportunities. REED Next utilizes the principles of Applied Behavior Analysis (ABA). REED Next is partly funded by Medicaid and open to all adults on the spectrum. REED Next is an initiative of the REED Foundation for Autism and is a 501(c)3 tax-exempt organization.
MEDIA CONTACT:
REED Next:
Megan Duzi Ascik