Dear Friend,
REED's journey began when a small group of families came together, determined to find the right education for their children with autism. That driving need inspired them to start REED Academy, which has since grown into a leading school for children with autism. Nearly 20 years later, we continue to challenge the status quo and relentlessly pursue solutions to the complex challenges of autism. Will you join us in this pursuit?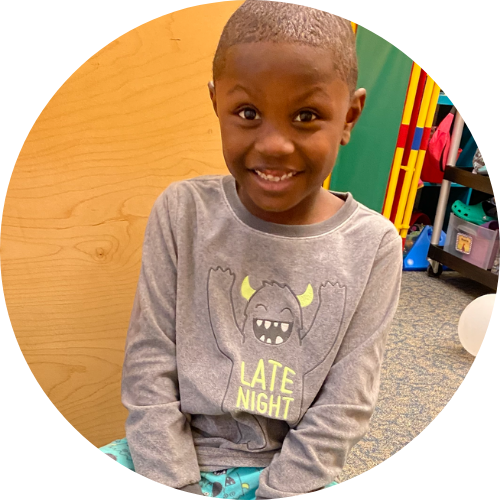 Consider the parents whose world has been turned upside down and can't see a path forward after learning their 2-year-old has autism. Or the couple whose adult child aged out of school-based services and are wondering what the next 20 or 30 or 40 years will look like. Think about the young man with autism who has a brother with a well-paying job and an apartment of his own and wants to be just like him.
Thanks to your commitment and generosity, REED is here for them—and countless others—who strive to lead meaningful, fulfilling lives.  
This past year, we moved more residents into safe and secure homes on beautiful tree-lined streets. At Greens Do Good,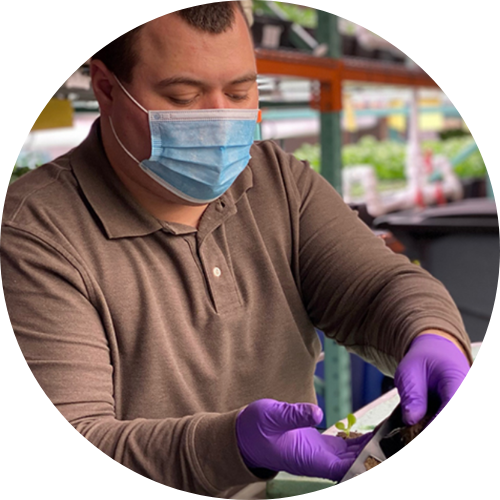 our hydroponic, vertical farm, we provided meaningful work experience for adults with autism and hundreds of hours of job training in sustainable farming to teens with autism. We also laid the groundwork to expand our programming at REED Academy, investing in Intensive Behavior Services so we can better support families whose children have complex needs. We're proud of our accomplishments, but there is more to do.
New Jersey has the highest rate of autism in the country — 1 in 35 — and these numbers are rising, which means even more services and support are needed. As it is, thousands of adults with disabilities are on waiting lists for quality housing, and too many individuals with autism have never held a paying job. These staggering statistics aren't just numbers. They're about real people. Can I count on you to help them? 
Please think about how powerful it can be to be a force for change — to stop waiting for someone else to do something and start doing what you can. I hope you will support us with a donation as we push forward to fulfill our mission to help individuals with autism reach their full potential, at every stage of their lives. Please take this moment to give as generously as you can. Together, we can make a difference.
With heartfelt thanks,

Chantelle Walker
CEO, REED Autism Services
---