Craig Kunisch to Be Honored with Community Impact Award
Anyone familiar with the Mahwah Bar & Grill knows the Kunisch family is the heart and soul behind the business. Craig Kunisch, fourth-generation owner and operator, continues the tradition of great food and hospitality, started by his great-grandmother in 1935. As the former Chairman of the New Jersey Restaurant & Hospitality Association, Craig serves his community by advocating for the protection of local family owned businesses and provides resources regarding industry and legislative education.
In addition to his keen sense of tradition in hospitality, and the contributions he has made to a changing industry, Kunisch is known in the community for his compassion and desire to help others. It is those qualities which drove him to partner with REED Academy, and offer his business as a vocational training site for teens with autism. The program provides students with an opportunity to sample jobs and further develop the necessary skills for meaningful employment.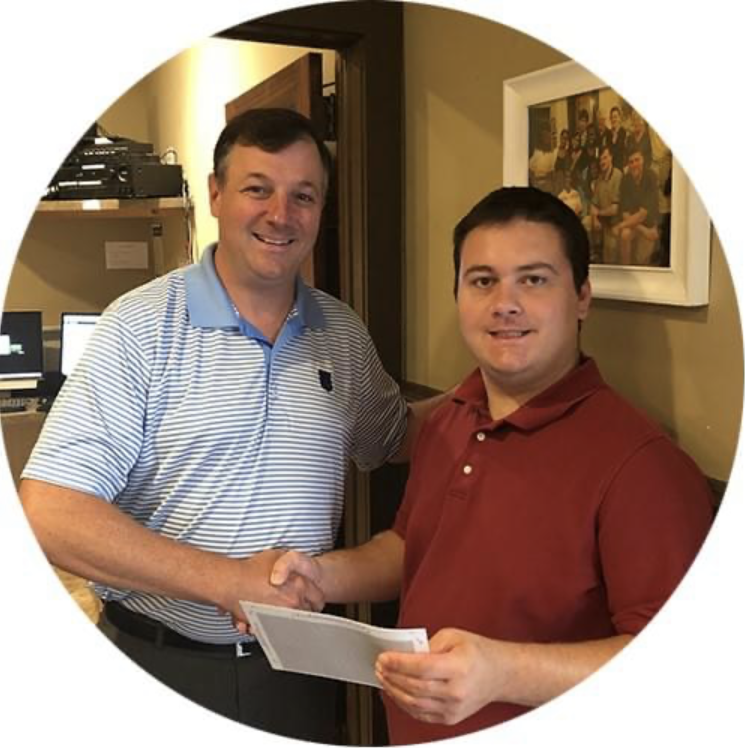 The Mahwah Bar & Grill was the first business to offer paid employment to a REED Academy graduate. As Kunisch explained, "Mark is a true asset and I would encourage other employers to pursue the opportunity to have other REED students and adults brighten their workplace."
REED is grateful for the involvement of Kunisch and other local business owners as they continue to enhance the school's vocational training program. And on July 18, 2022, Craig will be honored with a Community Impact Award at the REED Foundation for Autism 2nd Annual Golf Classic at the Edgewood Country Club.